Always Make Room for a Little Beauty in Your Life
Contact
⠀+61 452 522 669⠀
reception@uniquebeautystyle.com
Hours
Mon: 9:00 am — 5:00 pm (only barber)
Tue, Wed, Fri, Sat: 9:00 am — 5:00 pm
Thu: 9:00 am — 9:00 pm
Location
649 Beaufort St,
Mount Lawley, WA 6050
Australia
Contact
⠀+61 452 522 669⠀
reception@uniquebeautystyle.com
Hours
Mon: 9:00 am — 5:00 pm (only barber)
Tue, Wed, Fri, Sat: 9:00 am — 5:00 pm
Thu: 9:00 am — 9:00 pm
Location
649 Beaufort St,
Mount Lawley, WA 6050
Australia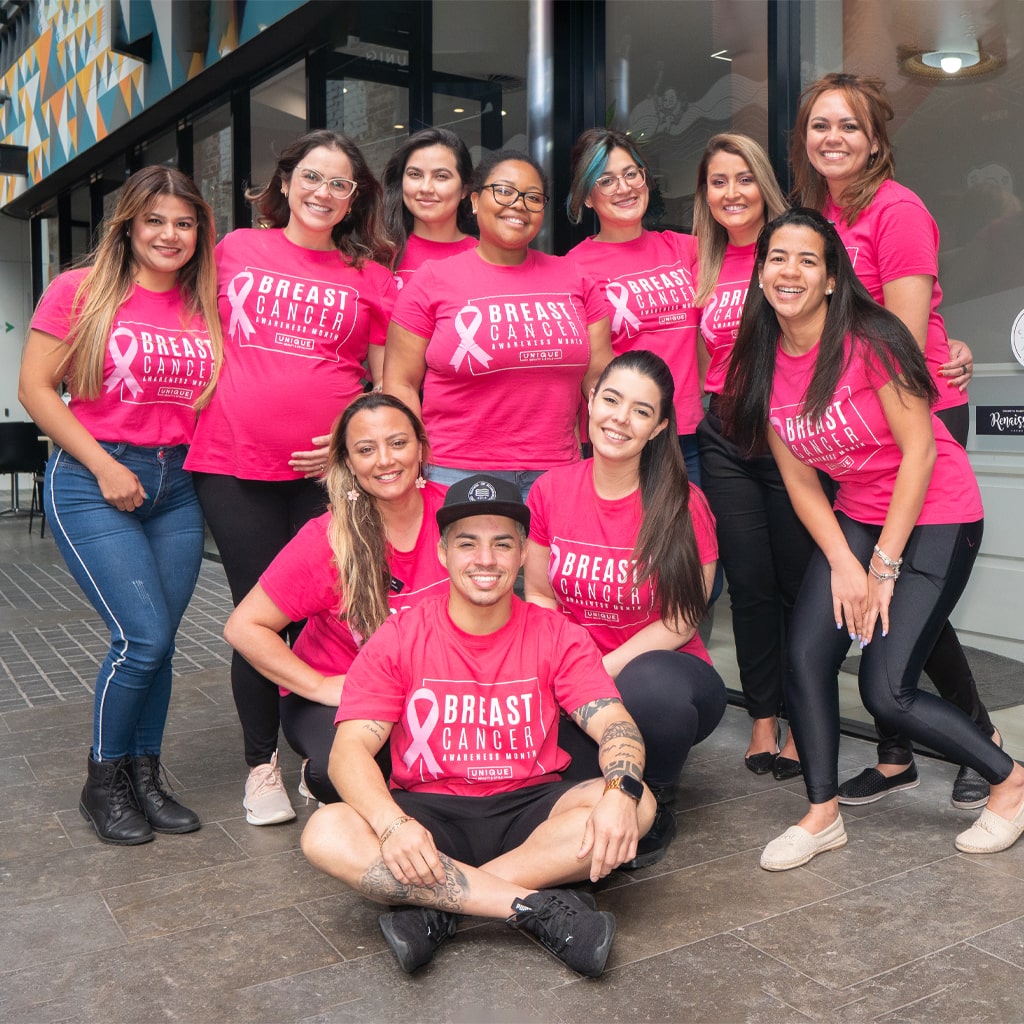 Founded by Dandara Campos (or, our 'Dandy') in 2018, Unique Beauty & Style is a one-stop hair, barber & beauty salon, adorning the people of Perth with the best Brazil has to offer. Similarly to traditional salons in Brazil, our vision and business model centres around providing a wide range of services and treatments, all in one place, so each and every one of our clients can walk out the door feeling pampered and Unique…
What our Clients are Saying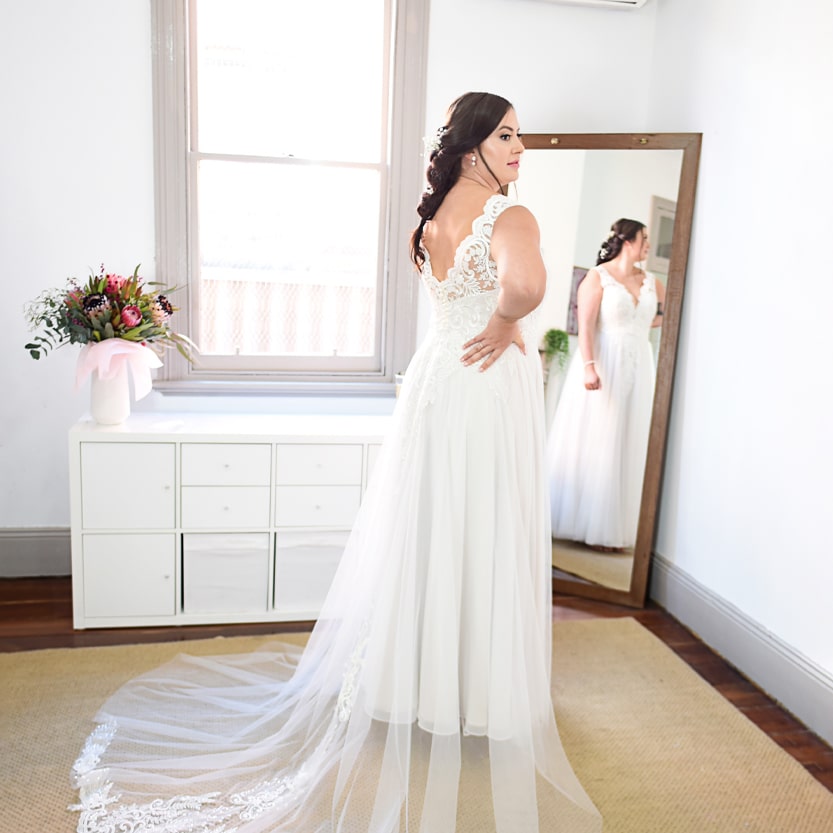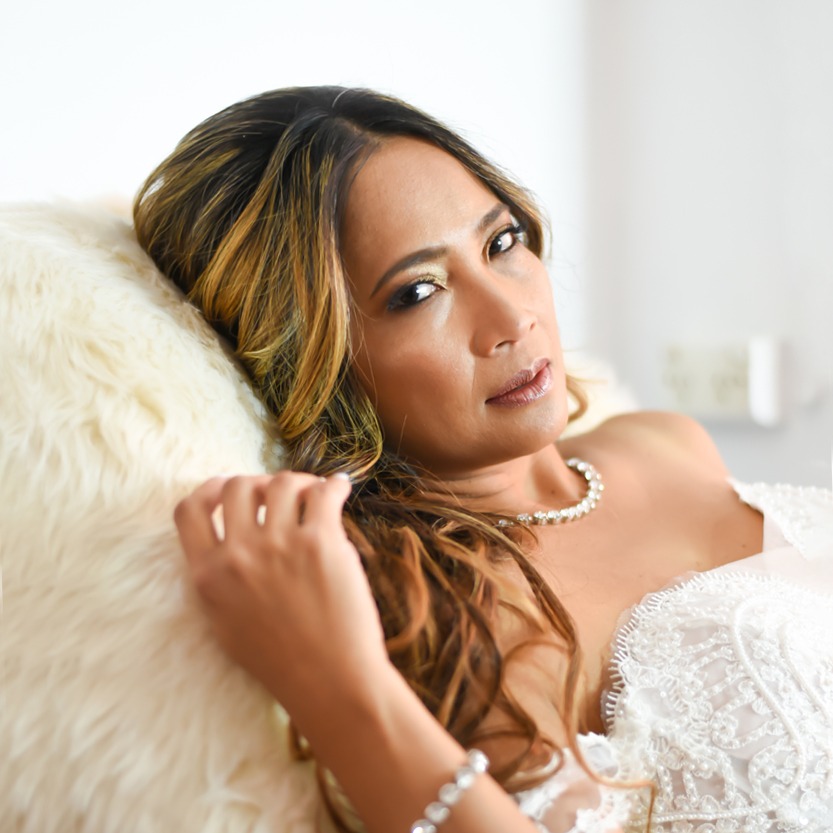 Bridal Day
A special day all planning! We know this is one of the most important days of your life and you can relax knowing that you will look incredible all day long.
Our bridal pre-wedding packages are designed with the grooms in mind, so the lucky lady or the couple will go away feeling pampered, relaxed and fully prepared.
Gift Card
When in doubt what to buy as a gift, this is the perfect option. Our gift cards have no expiration date and can be used to pay for all the services in our beauty salon or barbershop. You can choose the value of the gift card. Amount is also flexible. Furthemore, you can personalize your gift card with a message.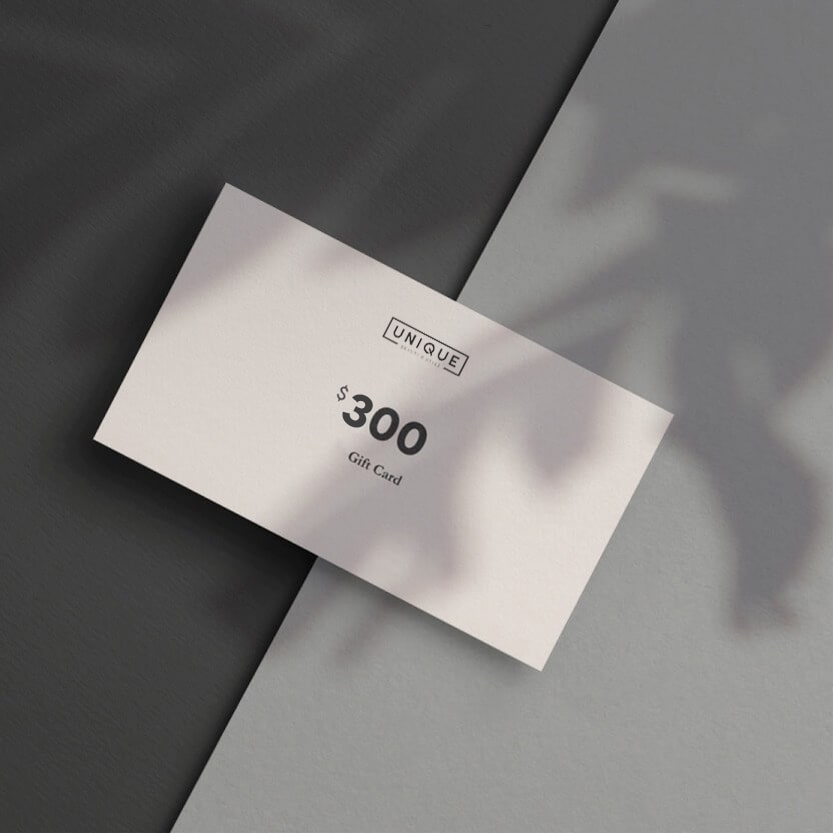 Follow Us
Don't miss promotions, follow us for the latest news
We Don't Keep Our Beauty Secrets
Subscribe now and thank us later
©2021. Unique Beauty & Style. All Rights Reserved.
Designed by Filipe de Jesus