Blog
Welcome to our blog! We share news, updates and content about beauty and health, while providing a place to interact with our community.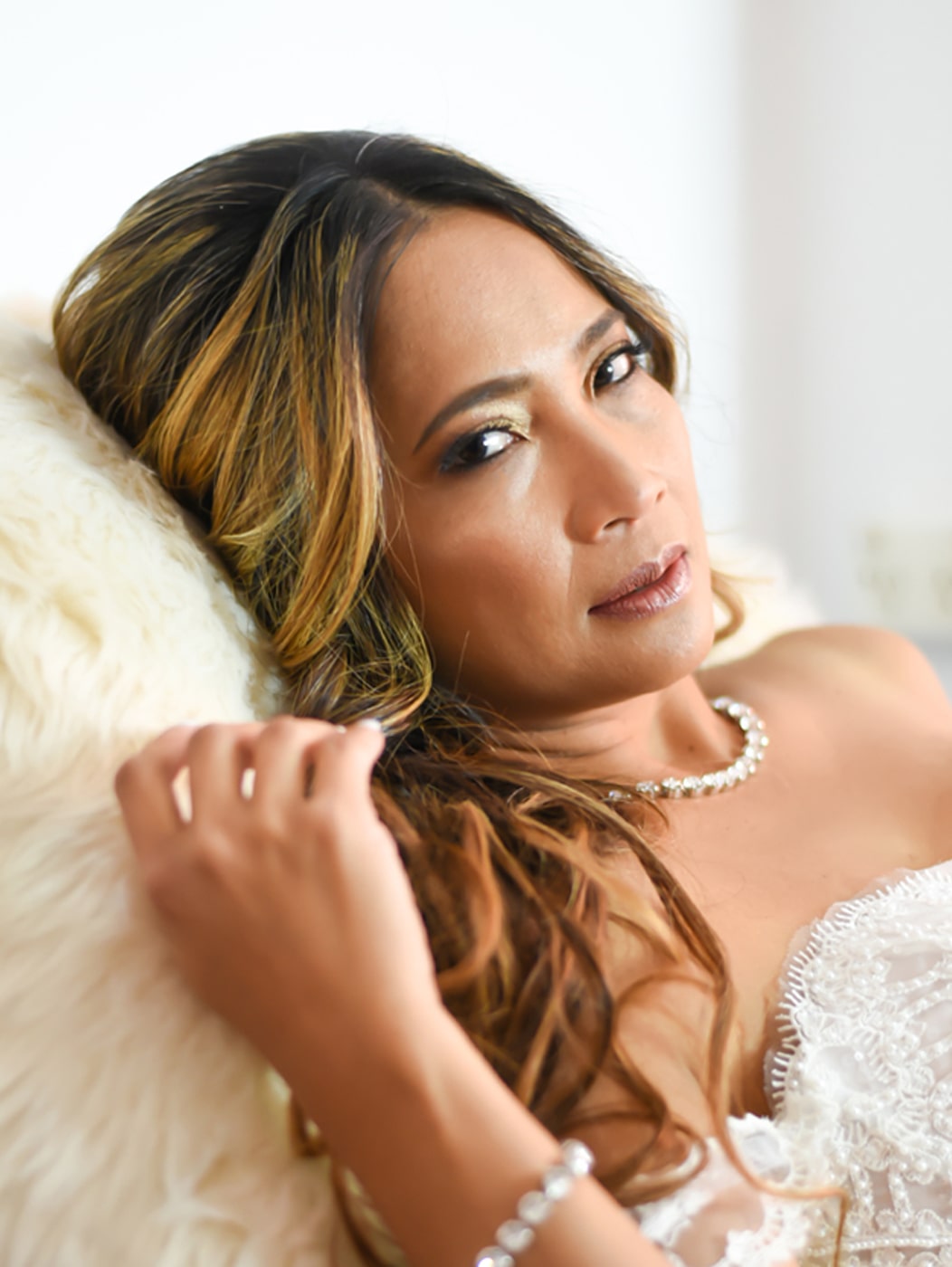 It's crucial to appear photogenic while doing a photoshoot for an event, whether it's a birthday, wedding, or engagement. However, some people …
©2022. Unique Beauty & Style. All Rights Reserved.